Virtual Visit
Stairlin is happy to offer you now its new video application, for your virtual appointments. So you can connect with your customers wherever they are.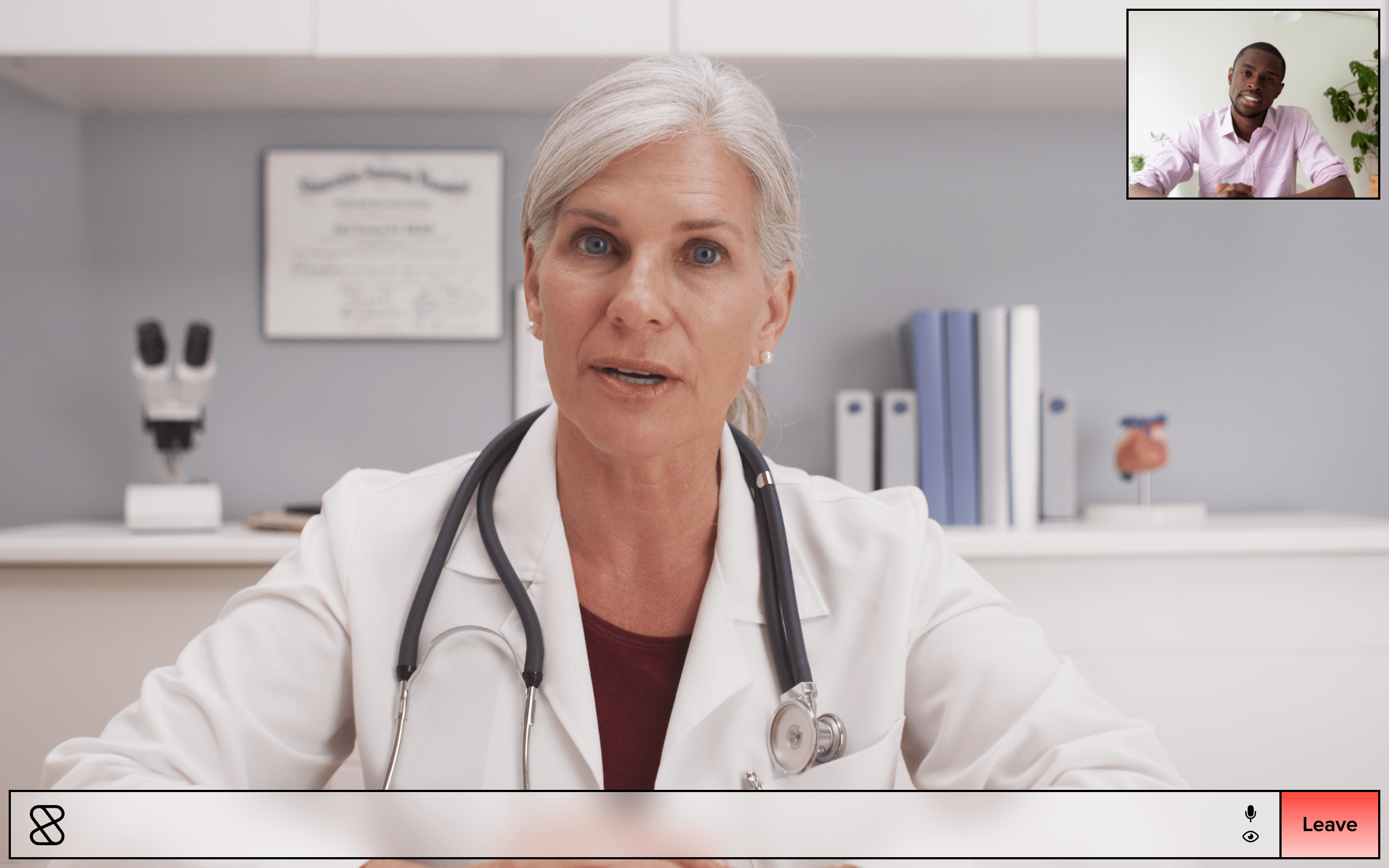 We empathise deeply with all therapists and other professionals, who have traditionally provided their services in a confidential, safe, and face-to-face environment. We are now significantly affected by the pandemic. Therapists are increasingly reaching towards video solutions as an alternative.
But how to choose a reliable and secure solution that ensures patient confidentiality amongst the numerous options?
Stairlin has set itself the mission to provide you with a secure tool so you can continue helping your patients from the safety of your home. Our video solution for your virtual appointments is:
• Swiss-made & 100% secure

• Compliant with data protection (GDPR) and health (HIPAA) policies

• Generated by a unique and secured link for every appointment
Still unsure? Step inside and see what the future looks like
No Credit card required.
What is Stairlin?
Stairlin is an all-in-one solution helping you with your:
• Accounting

• Billing

• Schedule booking

• Customer interactions
We integrate all your communication channels and admin tasks in one simple and seamless interface so you can:
• Pick up all your client conversations from different channels (What'sapp, Facebook etc..) in one location

• Communicate freely with your patients in a confidential setting

• Manage your schedule, billing and accounting with a few clicks

• Focus more time on doing what you love, helping others
Let Stairlin do the grunt work so you can stay connected with your customers.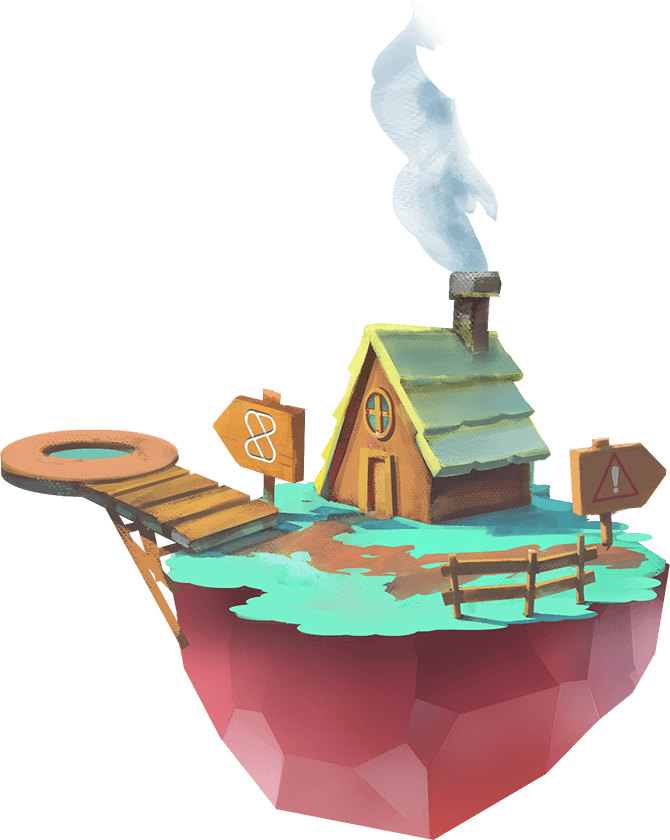 Take a left turn today
People on Stairlin have more time for their family and leisure